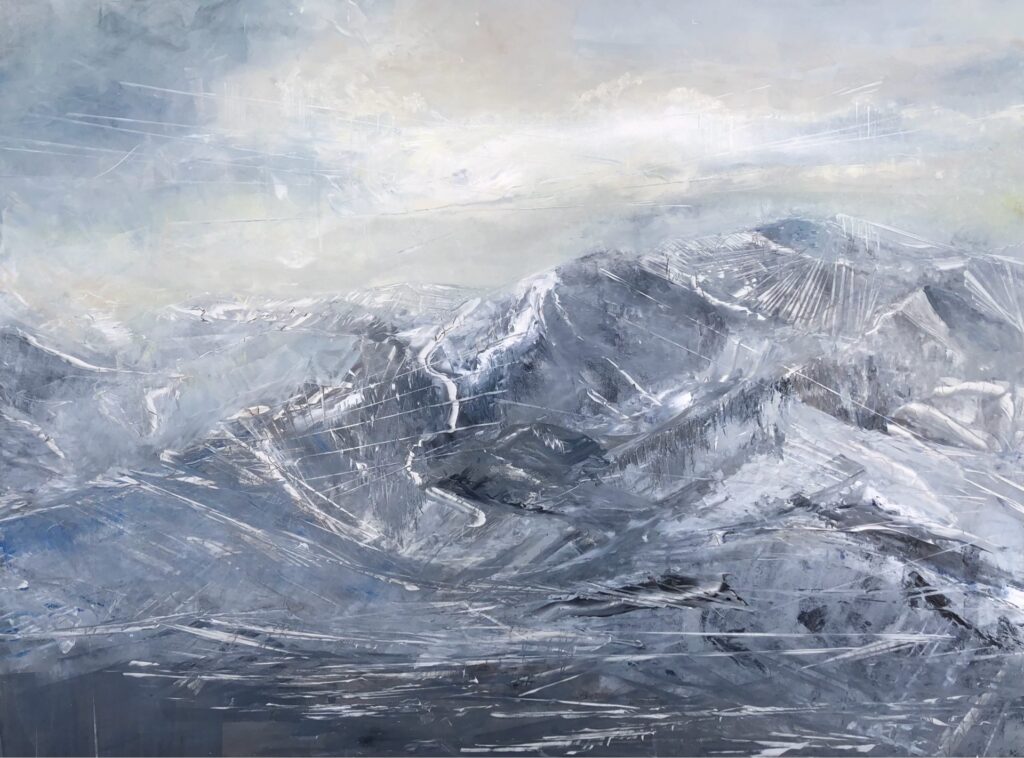 Swiss Art Expo 2021
My contemporary oil painting, "Elevated Dream", has been selected as a semi-finalist in the Swiss Art Expo, and will be shown digitally in Zurich, Switzerland from August 25th-29th, 2021. The Expo is hosted by The Artbox Project in the beautiful train station, Zurich Hauptbahnhof. I am very excited to be shown in this incredible European venue!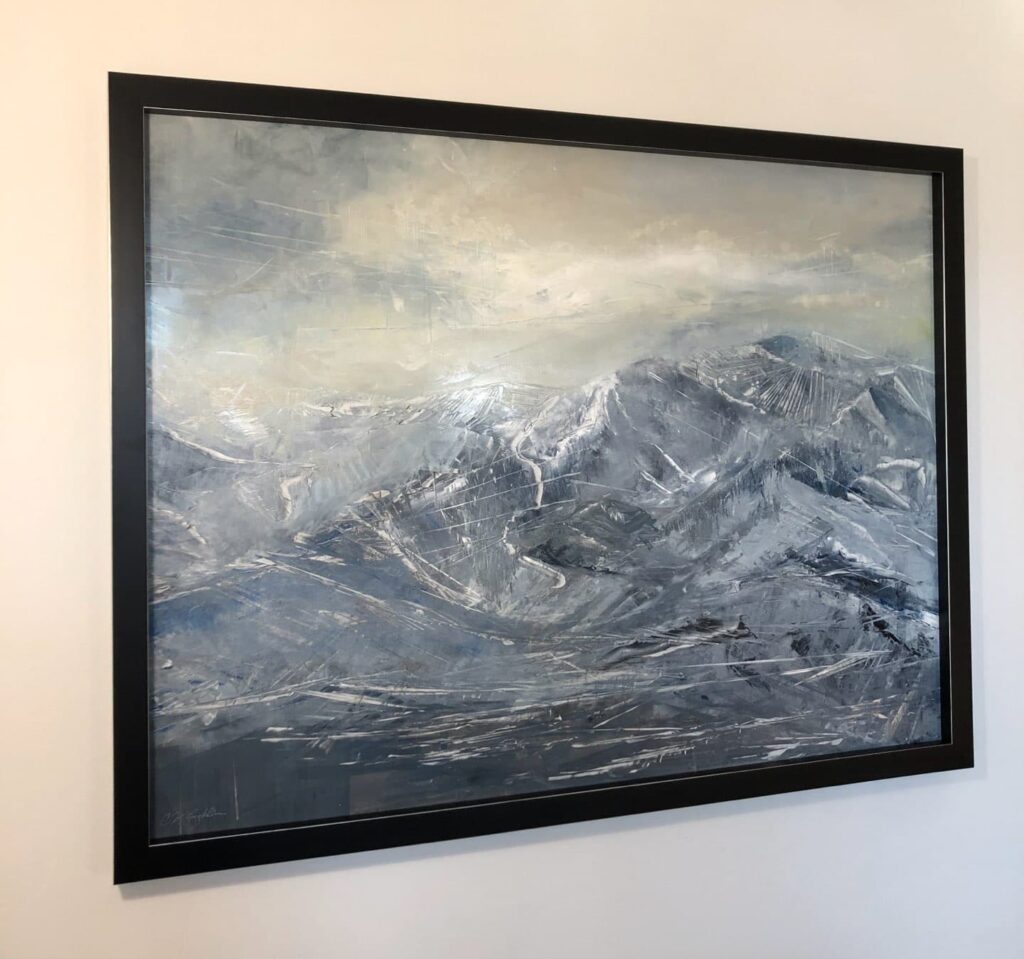 Contemporary Oil Painting on Metal
This painting currently resides in the Summit Gallery in Park City, Utah. My works on metal are best viewed in person to experience the subtile reflective qualities of this majestic mountain oil painting.