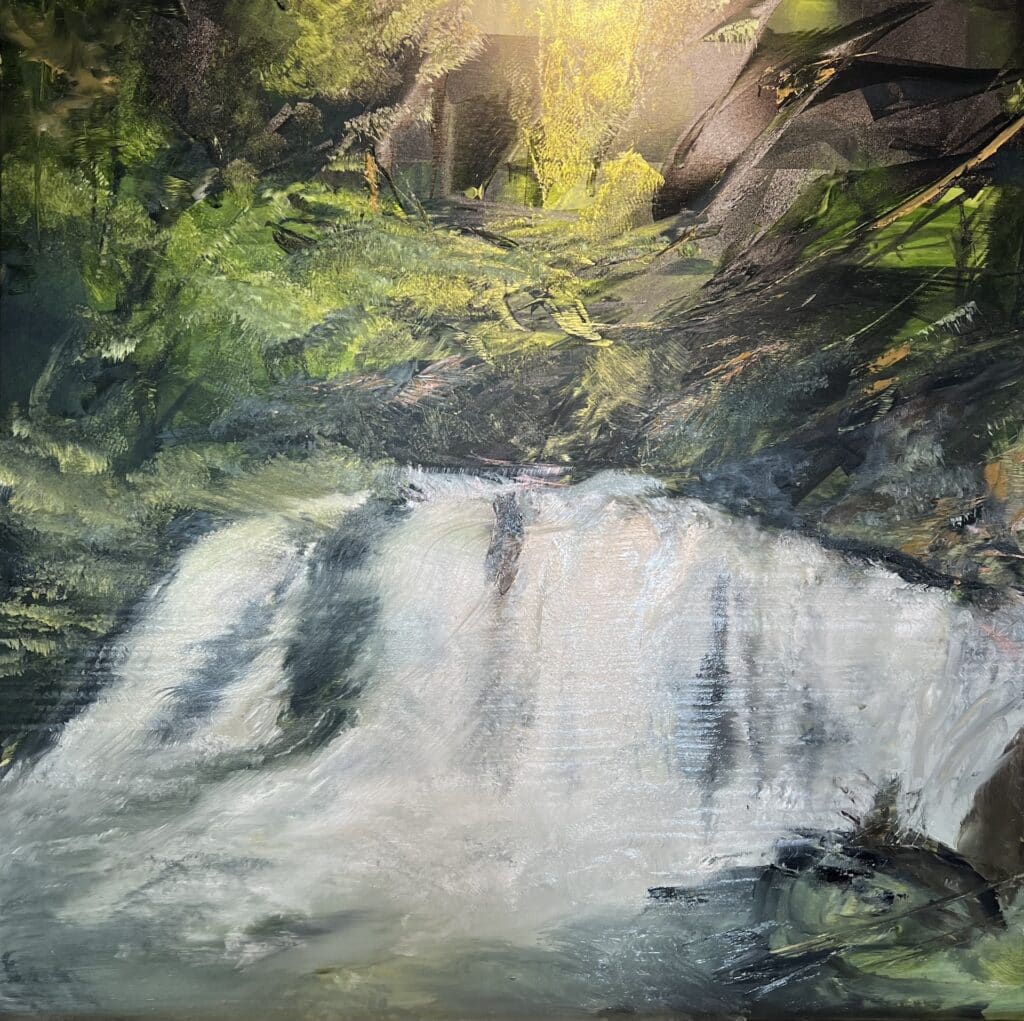 Rock City Falls is a very small crossroads in Upstate New York from a by-gone era. My memory search of waterfalls brought this place to mind. There was once a factory there, the old boarded up building still sits peacefully beside the Kayaderosseras Creek. In 1862, George West, the inventor of the paper bag established Empire Mill. This fueled the growth of the town, leading West to build the Excelsior Mill next door in 1866 and a Federalist style mansion across the street, which is now a Bed & Breakfast.  It was listed on the National Register of Historic Places in 2005. I grew up in a very old Federalist style house not too far from here and love to see when these old beauties are restored to their former glory.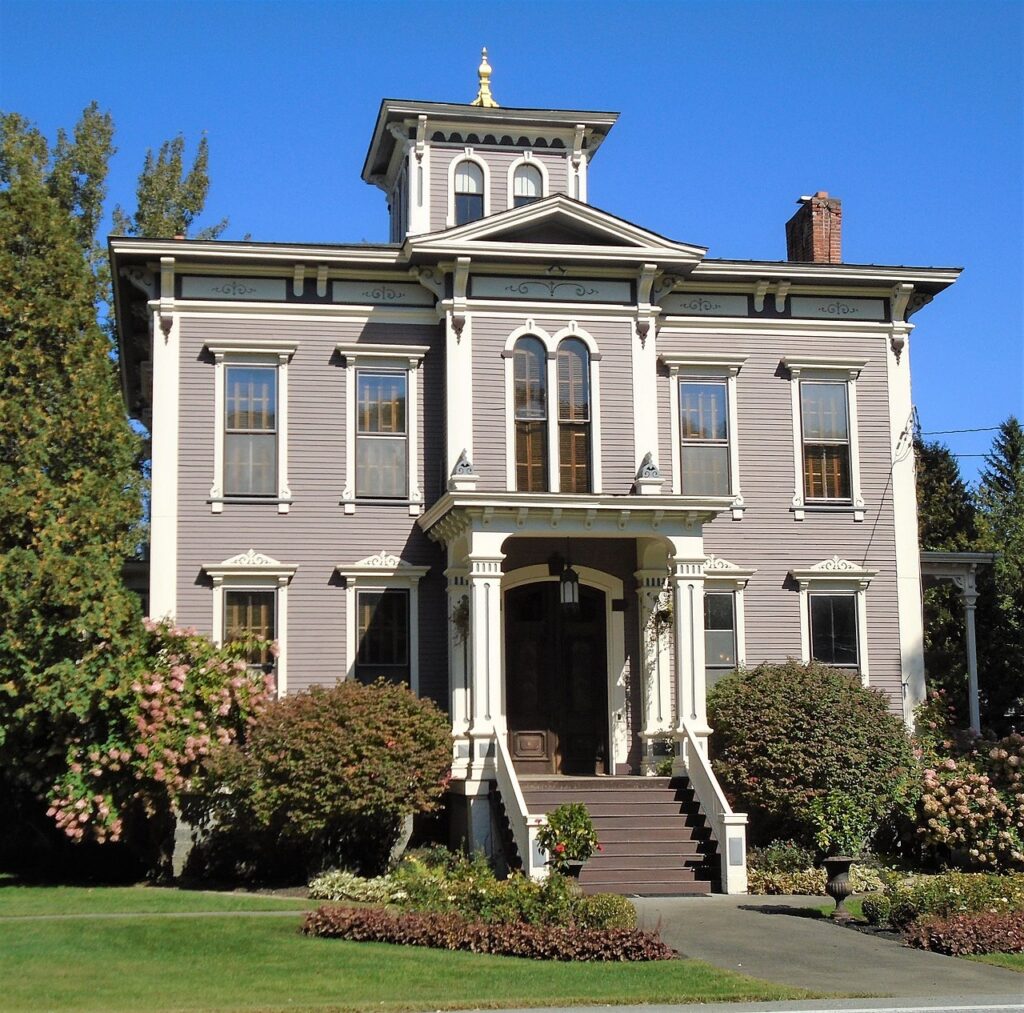 When I was a kid I would visit "The Mansion", with my mom and her sisters who were all very into collecting antiques. Her oldest sister actually had a shop which was a treasure trove and so much fun to explore. I love an eclectic home with interesting things from all different eras and still enjoy a good treasure hunt.
I drive through this hamlet when I visit the place where I grew up but never bothered to learn the history until now. What would we do without Google and Wikipedia? You can explore more about this region on Adirondack.net.