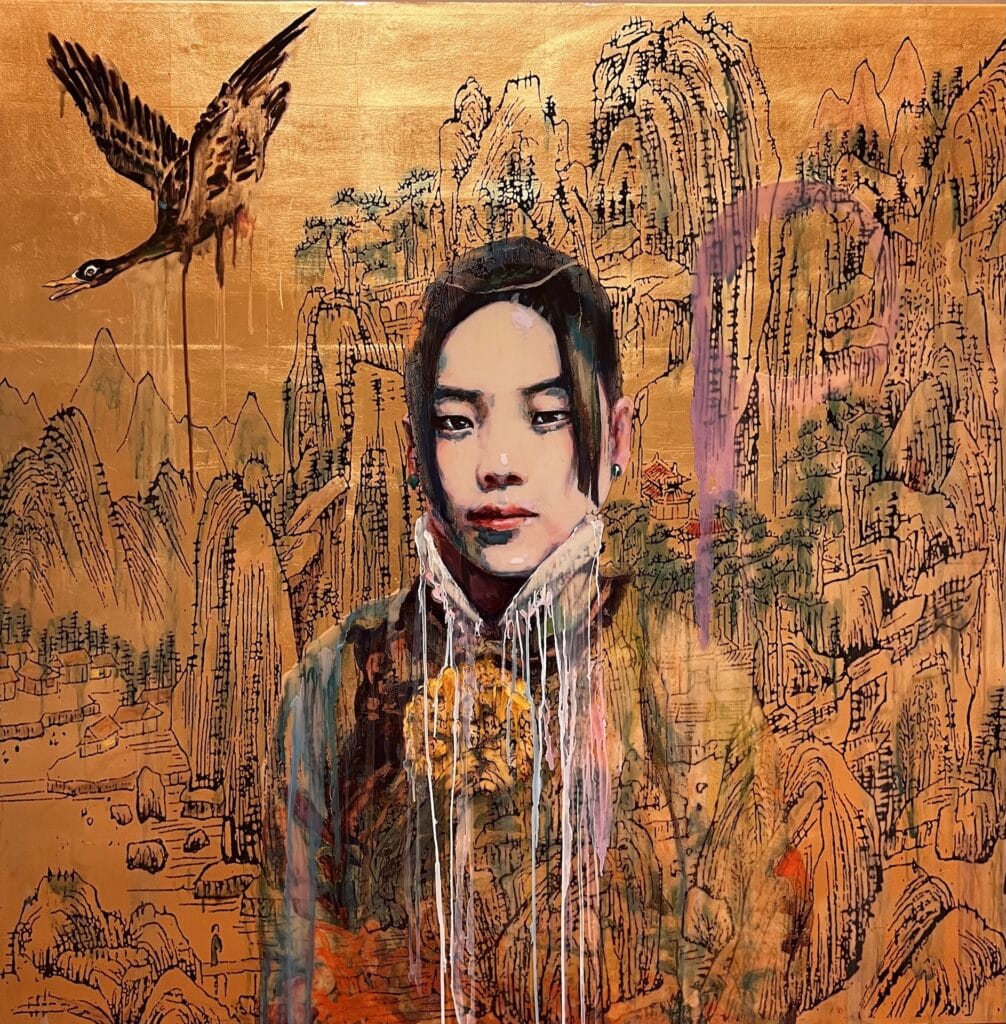 I have the pleasure of serving on the board of the Utah Museum of Contemporary Art, (UMOCA). At our annual Gala this past June my husband surprised me by buying an art trip to Kansas City, MO. & Bentonville, AK. at the live auction. The UMOCA put together a non-stop art itinerary for each city. It was great!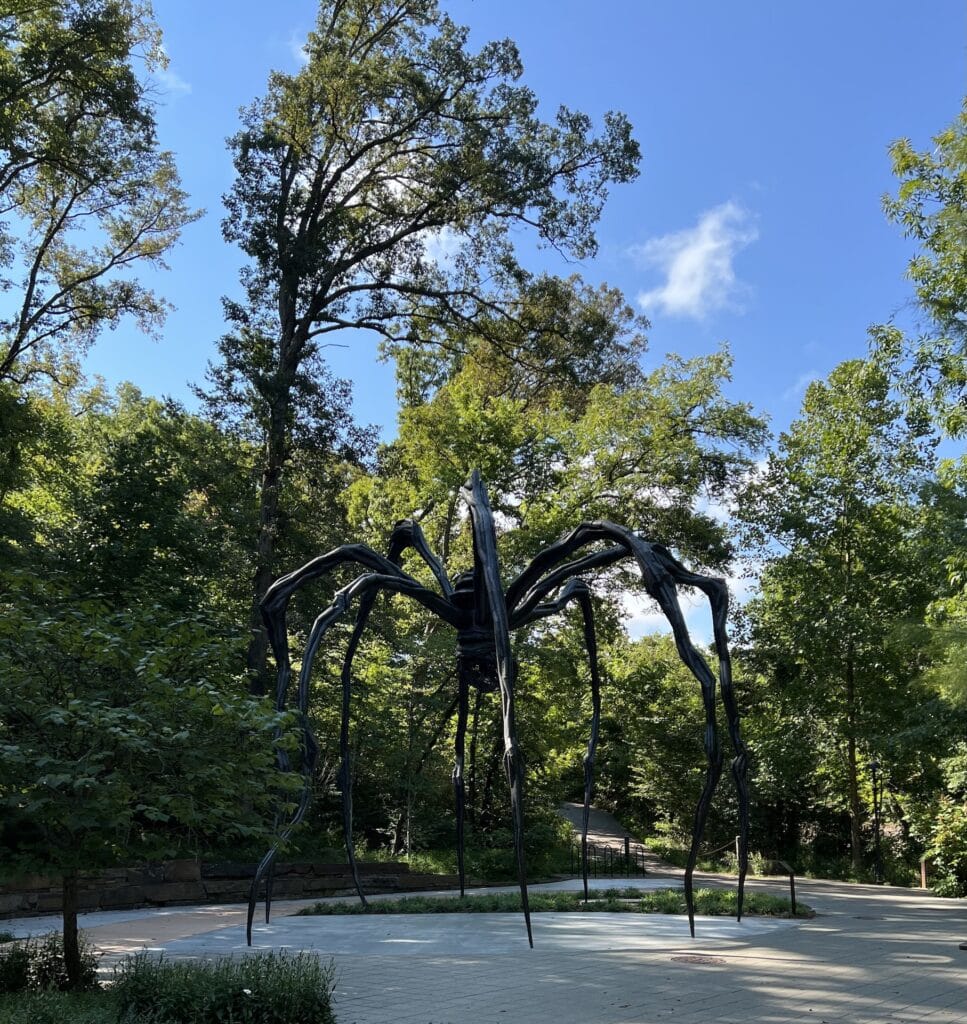 Museum tours were lead by the museum's curators at the Belgar Arts Center & The Crystal Bridges, and in the case of The Kemper Museum of Contemporary Art, the tour was lead by the executive director. We did the Nelson -Atkins Museum on our own.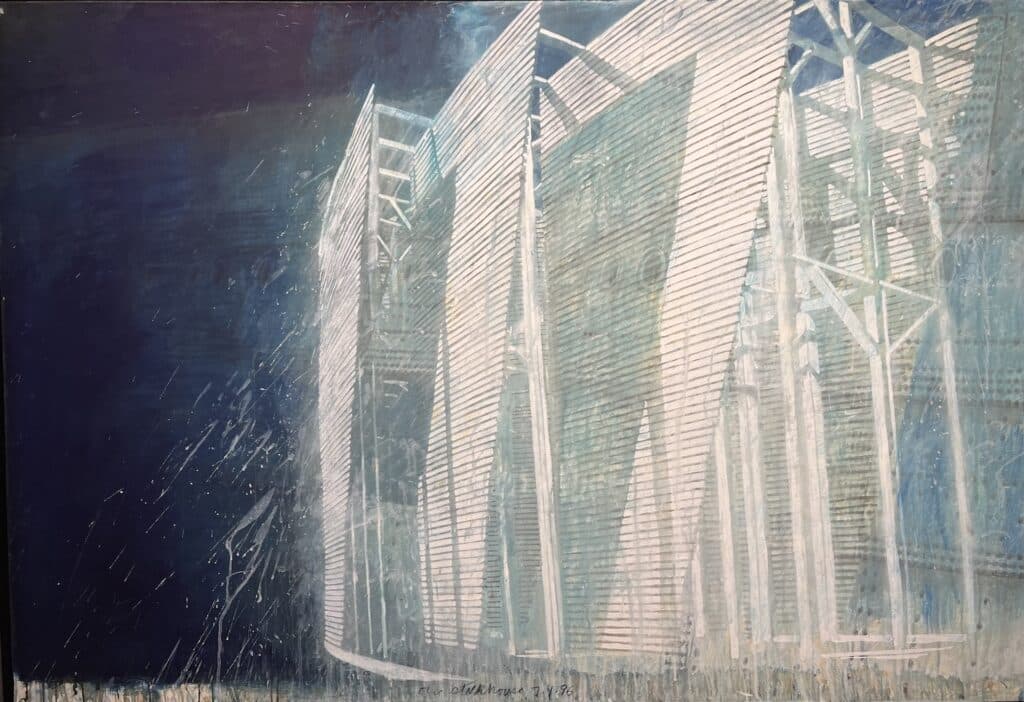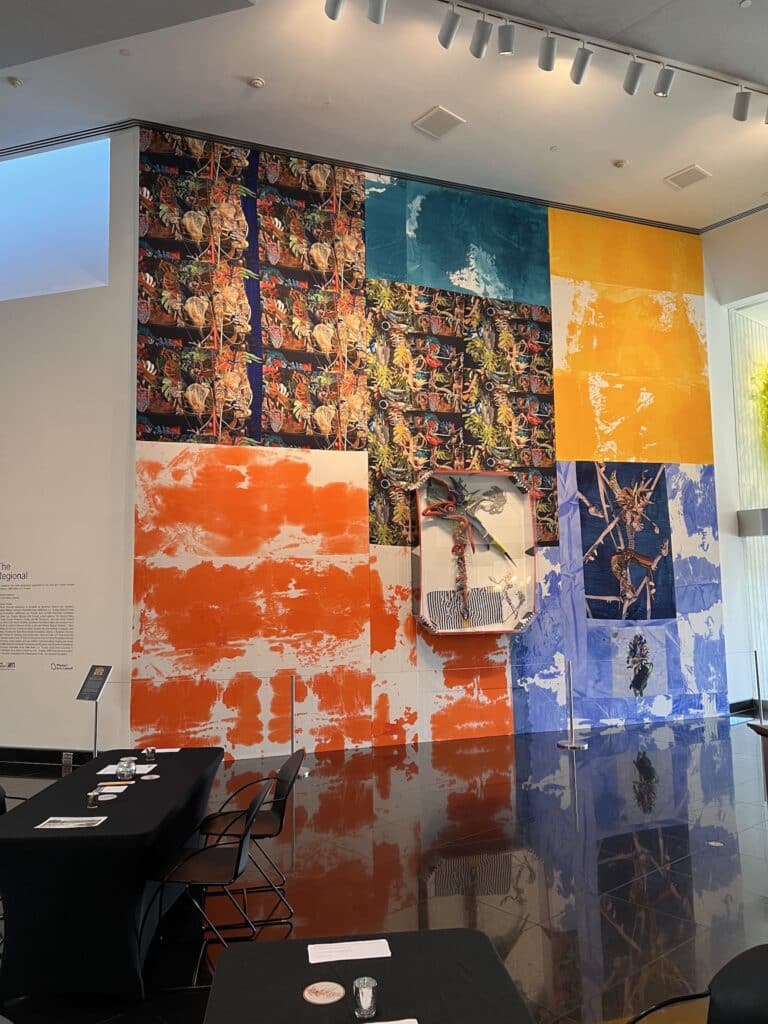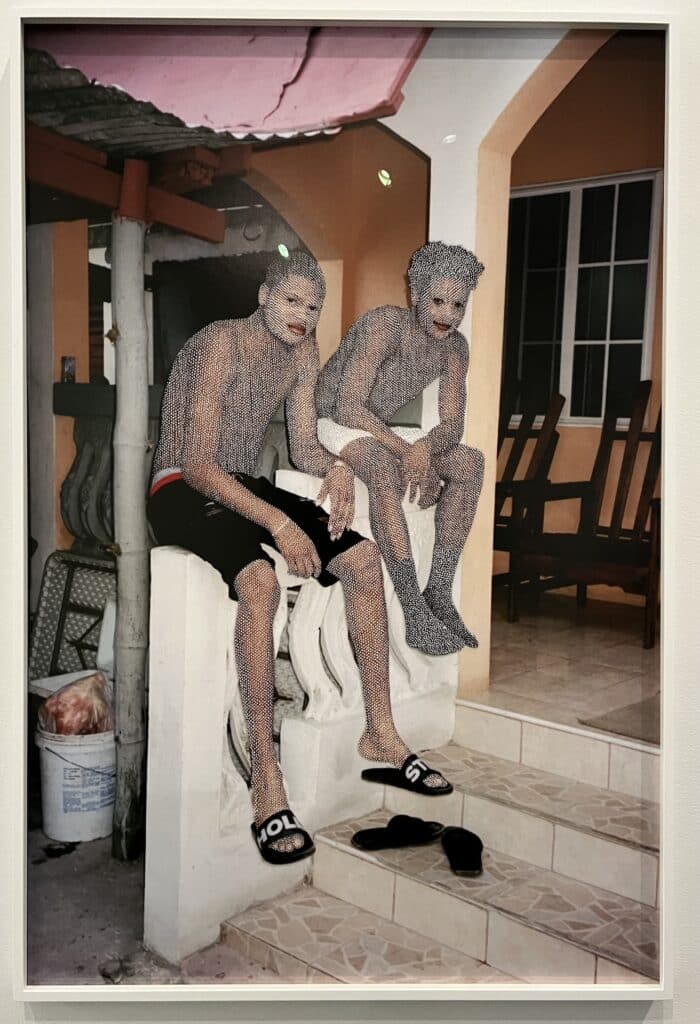 We also visited the art studio of abstract landscape artist, Ricky Allman and our small group was able to ask all kinds of questions.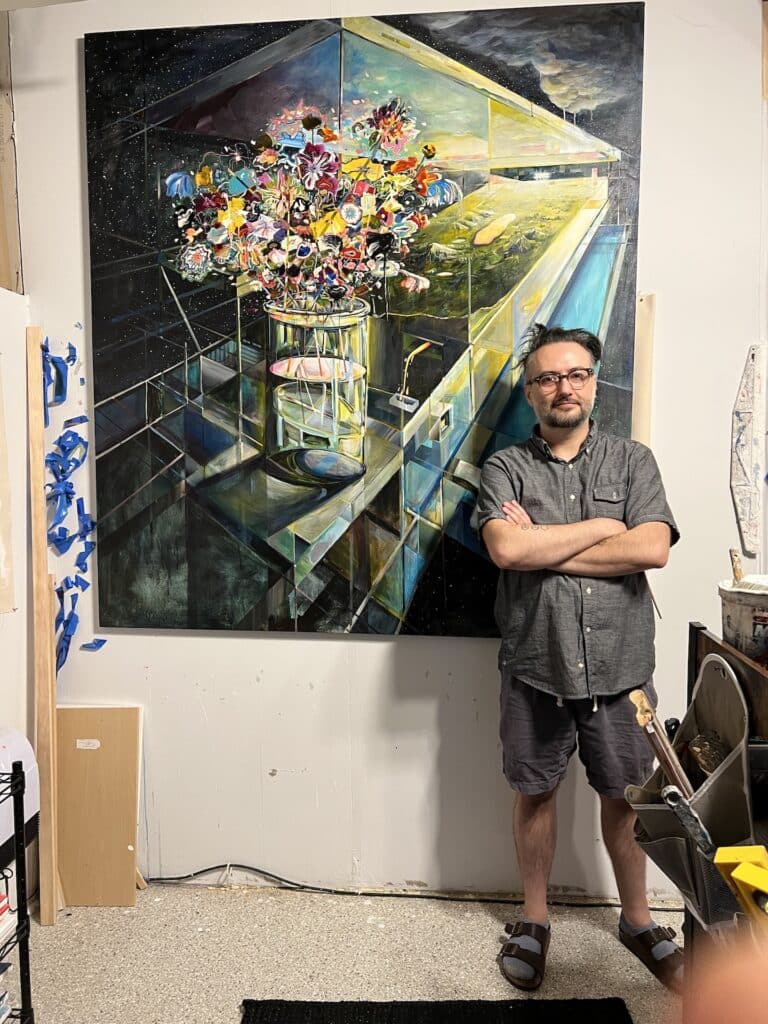 Our trip was planned so we could enjoy a very special opening of the Crystal Bridges show, "Fashioning America, Grit to Glamour", and we attended a super panel discussion with two artists/designers that had work in the show. The interactive Listening Forest by Lozano Hemmer, also at the Crystal Bridges, was one of the most delightful interactive are exhibits I have ever attended. We did a walk through a Frank Lloyd Wright house that was moved on the property from New Jersey, piece by piece, with architect Errol Barron leading our small group. stayed at two different 21C Hotels. They are a small boutique hotel chain that specializes in having contemporary art galleries in all their hotels. Very cool collection.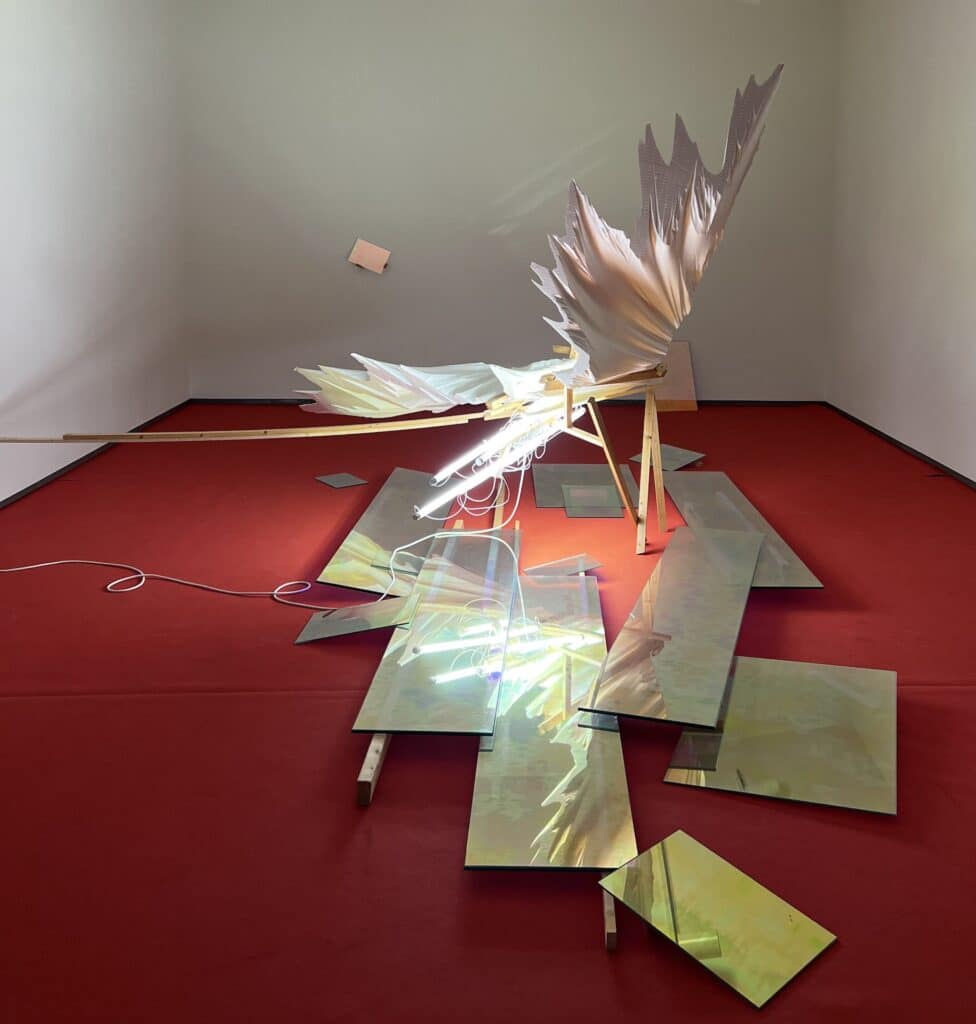 I highly recommend going on any and all of the art tours put together by the UMOCA staff. We had an incredible trip! The upcoming trips are to Art Basil, Miami in December and Mexico City, Mexico in February. Reach out to me if you have any interest and I will make it happen.