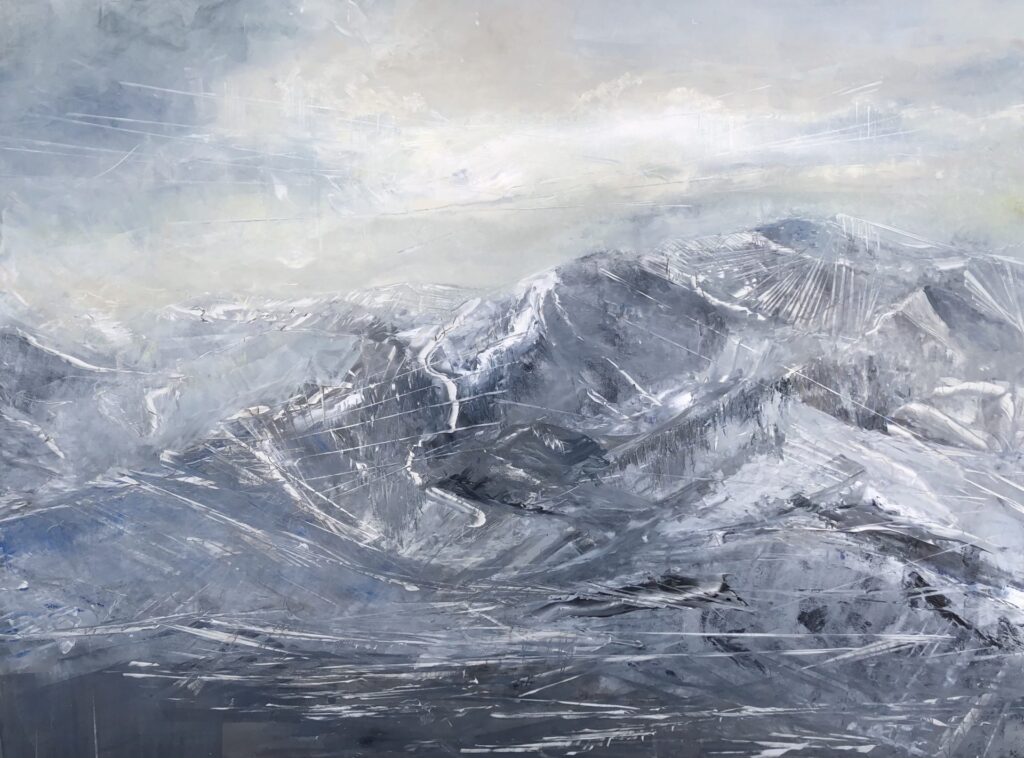 Moving to the Mountains
Taking stock is a common activity among humans in the beginning of the New Year. I have several friends who have flocked to their "happy place" in the past year. Many of them are moving to the mountains! They decided to make a permanent move to enjoy the positive influences on a continual basis. Mountains, oceans, lakes, rivers, streams: these are the things that nurture my soul and one of the reasons I feel compelled to paint them.
The contemporary mountain oil painting, "Elevation Dream," depicts the Park City side of the Wasatch Back. It is a view that I am lucky enough to wake up to each morning and watch the sun set over each evening. It is constantly changing and always inspiring.
Please take a moment to subscribe to my blog, (below), for new works, show updates, inspirations and my heroes. Wishing you all a very Happy, Healthy and Joyful New Year in your "happy place"!