International Contemporary Art Shows 2021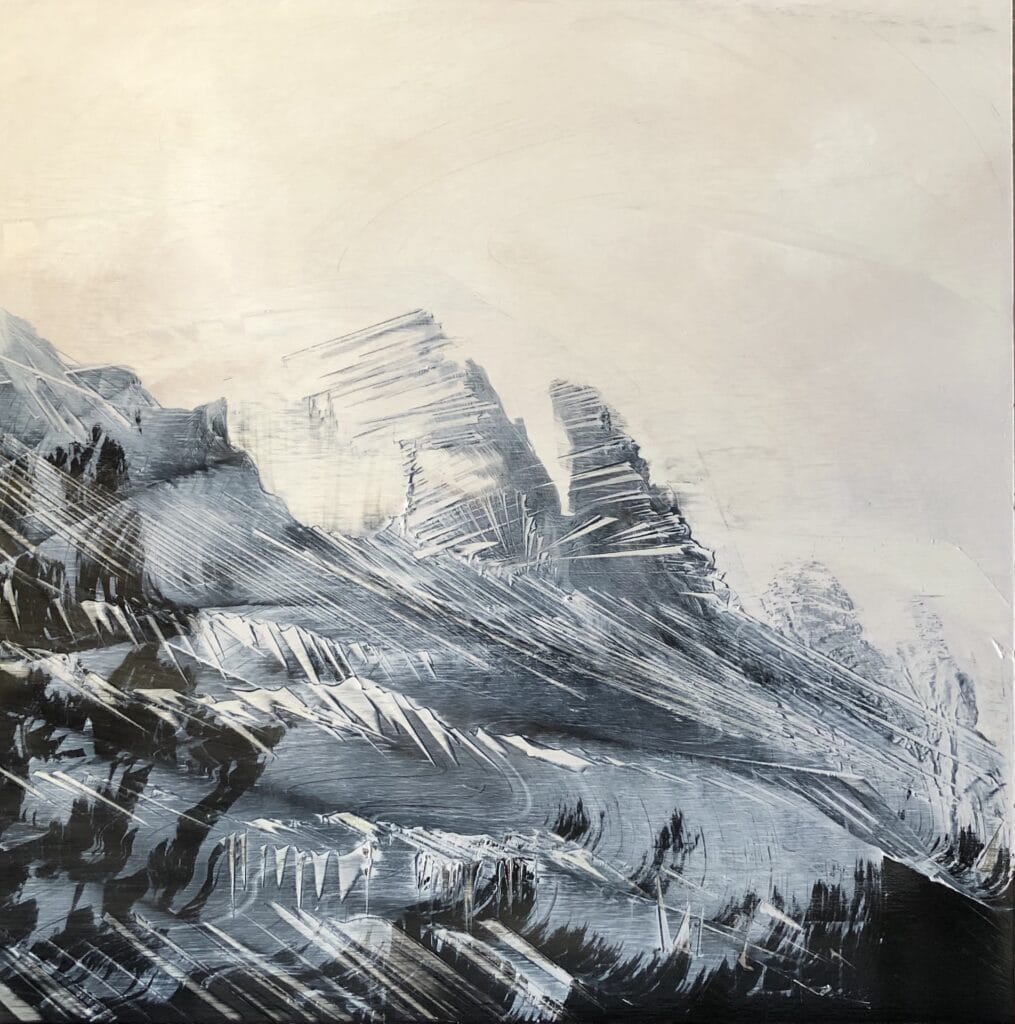 I am thrilled to announce that "Misty Ridgelines," was selected to be a semi-finalist for the international, contemporary art show, "ArtBox Project World 1.0"! This international group exhibition opens January 4th – March 31st, 2021 in The ArtBox's Zurich Gallery. The painting will also be shown digitally on Artsy.net all year!
If you want to hear more about my art shows, get the jump on purchasing new works, or learn more about my inspirations, please sign up to receive my blog below!