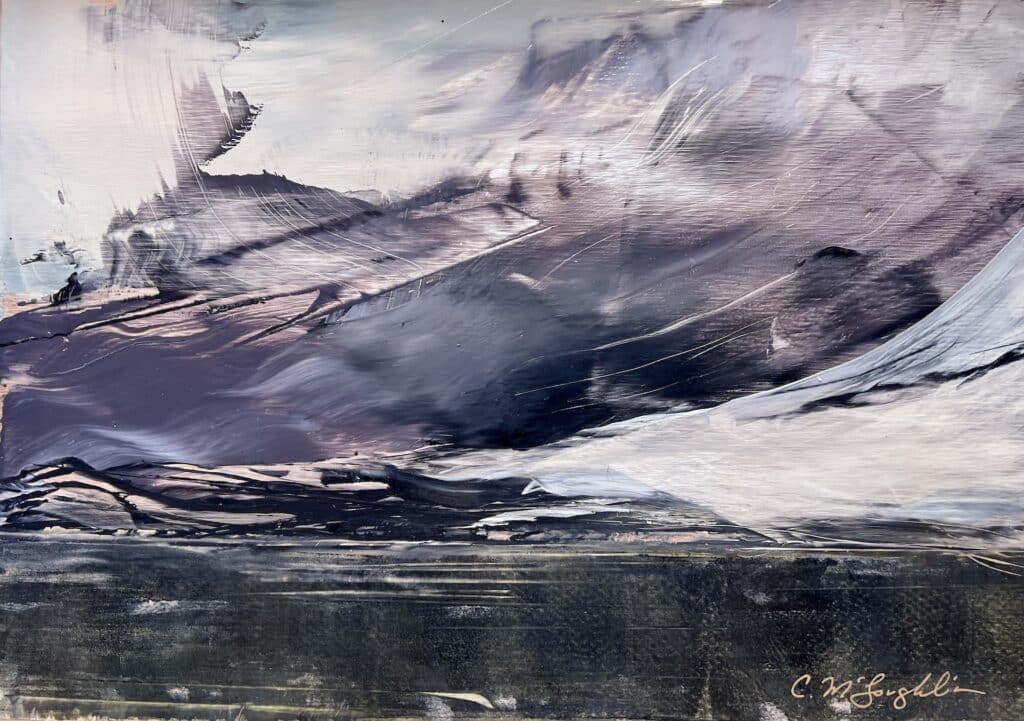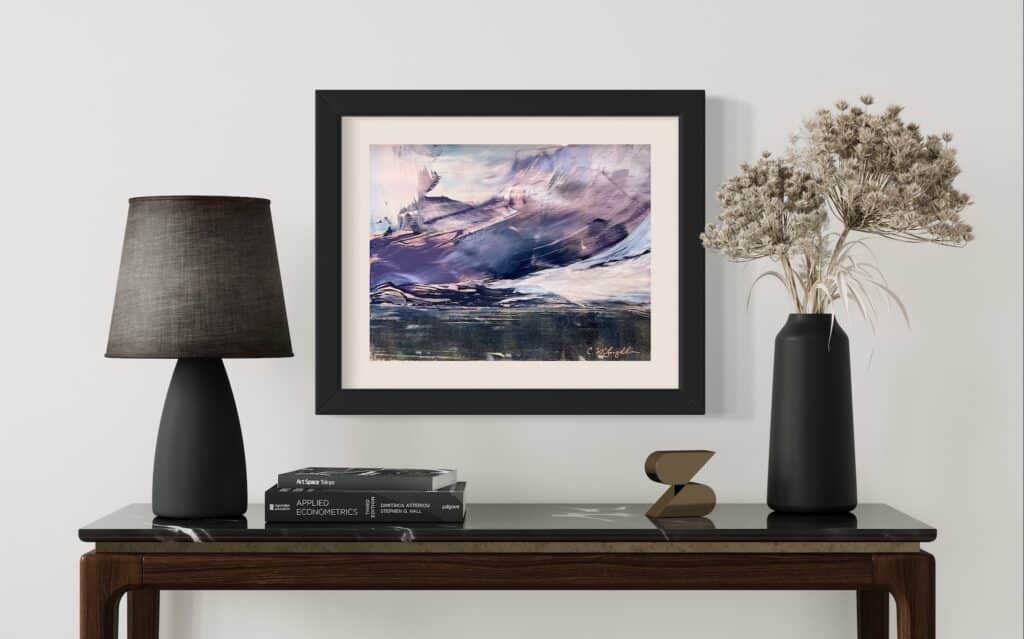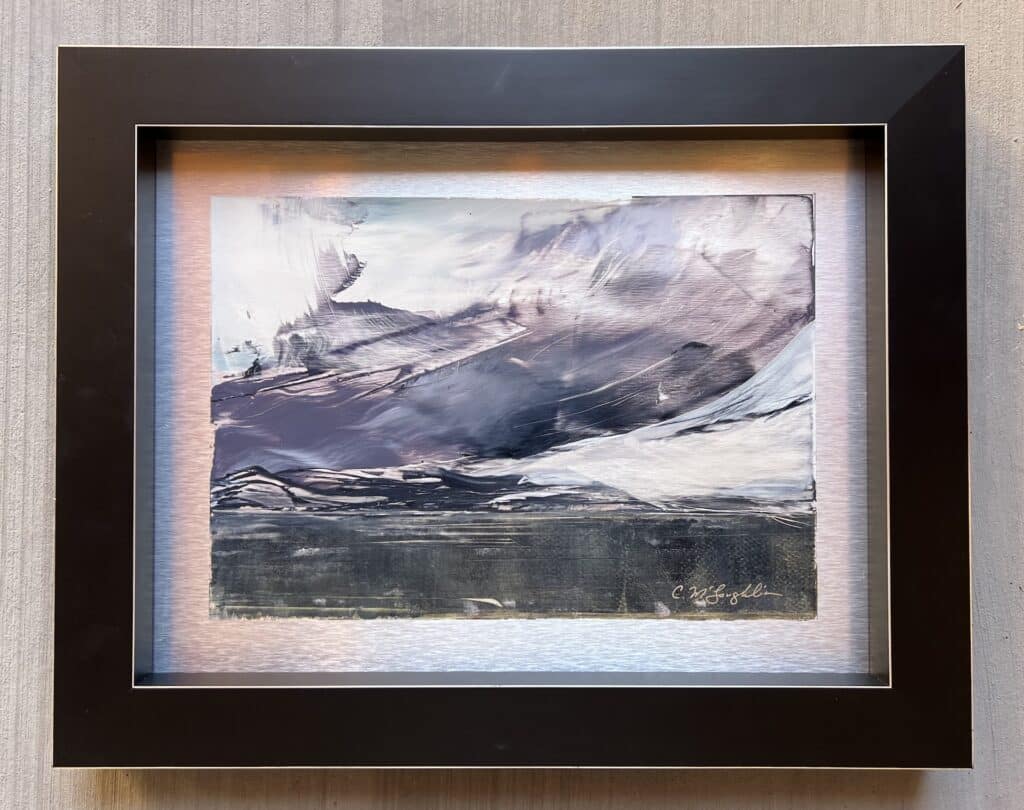 Support the National Ability Center, register now for Their Red, White and Snow event!
November Storm will be offered in the Silent Auction during the The National Ability Center's 19th Annual Fundraiser, Red, White & Snow, March 1st-4th, 2023. Please click this link to register now and help support this amazing organization.
Challenges can be difficult to overcome alone, we all face them, some more so than others. The NAC helps compromised people face these obstacles, and teaches them the skills they need to achieve their dreams. If you have ever skied at Park City Resort and seen a skier in a bucket on a mono-ski, or one of the blind skiers being guided down the mountain, then you have seen the National Ability Center at work. It doesn't stop with skiing, they help all kinds of people to be their best self, all year and in every season!
Please join with me to help this amazing organization exceed their goals and grow their programs to help this special community. You can help by registering and bidding on the amazing items, packages and programs offered in the silent auction or sign up for one or all of the fun events scheduled this year.