2020 – A Year of Change
We have all had a year in 2020; fear, change, adaptations, working from home, teaching our children from home, and the overwhelming loss of loved ones. This year has taught me not to take anything for granted and that life is short and precious.
Spending more time at home has led us to re-learn how to enjoy our surroundings, and focus on nurturing ourselves with healthy exercise, eating nutritious food and by creating comfort in our homes.
What better way to enhance one's space than with art that speaks to the soul? I am not insensitive to the rising unemployment numbers and industries that were hit hard by the pandemic. There are many ways to find art that will fit any budget but some of my favorites are the artists actual websites and web-stores. I have found several on Instagram, or gone to the artists website through Instagram.
Art for Everyone!
Many artists offer prints and with some mediums, like photography, you can get original works in limited editions quite reasonably. Most prices are negotiable too, especially if you hope to purchase more than one piece.
Artist Logan Hicks
If you love New York City as I do, check out artist Logan Hicks on line store. He has just done a new release of his New York City photos taken during the pandemic. The print quality is beautiful. My images have some reflection from the glass that covers the prints that I framed but I wanted to post them to entice you to his shop. They come securely packaged in a very timely delivery, unframed and signed. Thanks Logan!
Photographer Jordan Rosen
My friend photographer Jordan Rosen travels the world and most recently did an excursion to Iceland. Rosen's photographic journal, on Instagram, follows four amazing cyclists from east to west across that beautiful country. (Click on his highlight for the video).You can purchase lots of his beautiful images from his website by clicking this link. His work has inspired several of my own paintings, two of which you see below. Thanks Jordan for giving me permission to use your photos for my painting inspirations!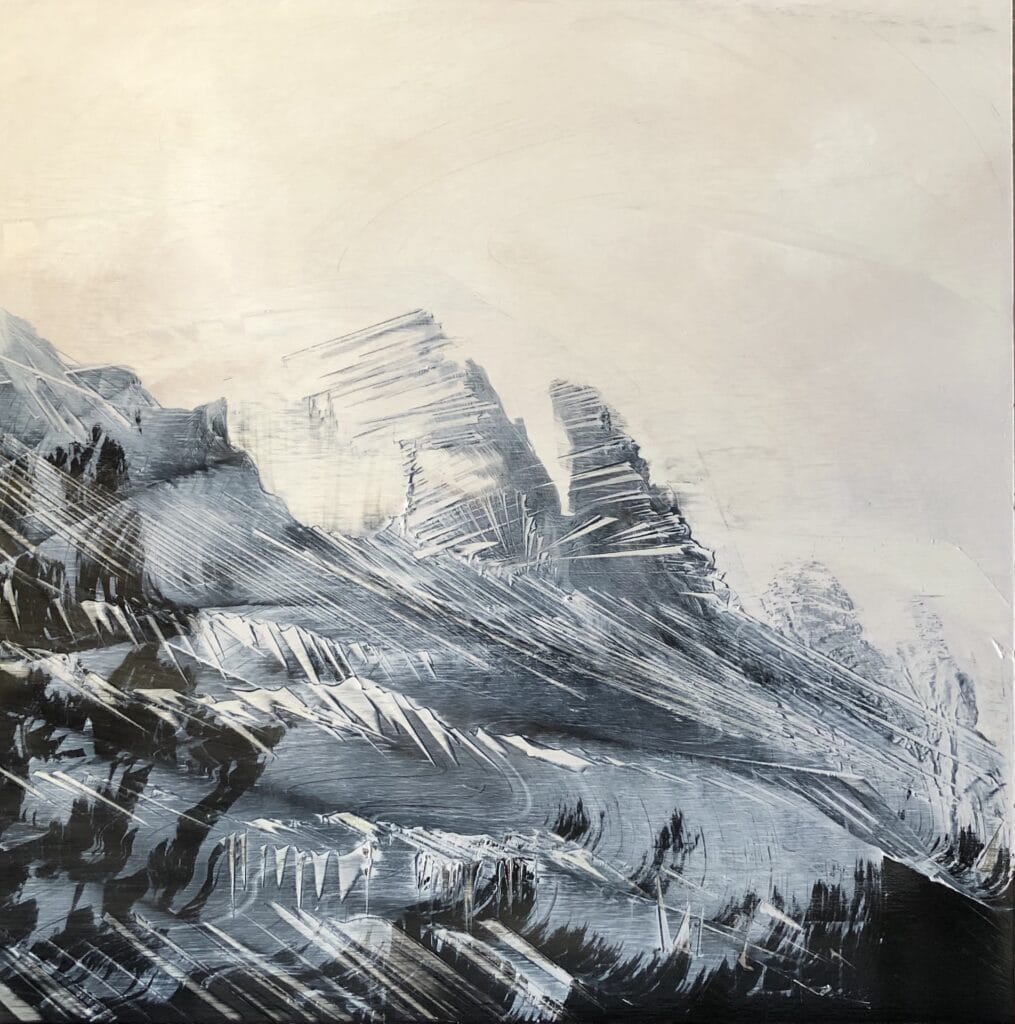 The Summit Gallery-Snowflake Sale!
The Summit Gallery, which represents me here in Park City, Utah, is having a "Snowflake Sale", offering 15% off my original mountain oil painting, "Spring Thaw", seen below among others in the gallery. They have many of my works so stop by to see them in person if you are in town! The Summit staff is happy to make covid safe visits with the pieces of your choosing to your space, with no charge for this service!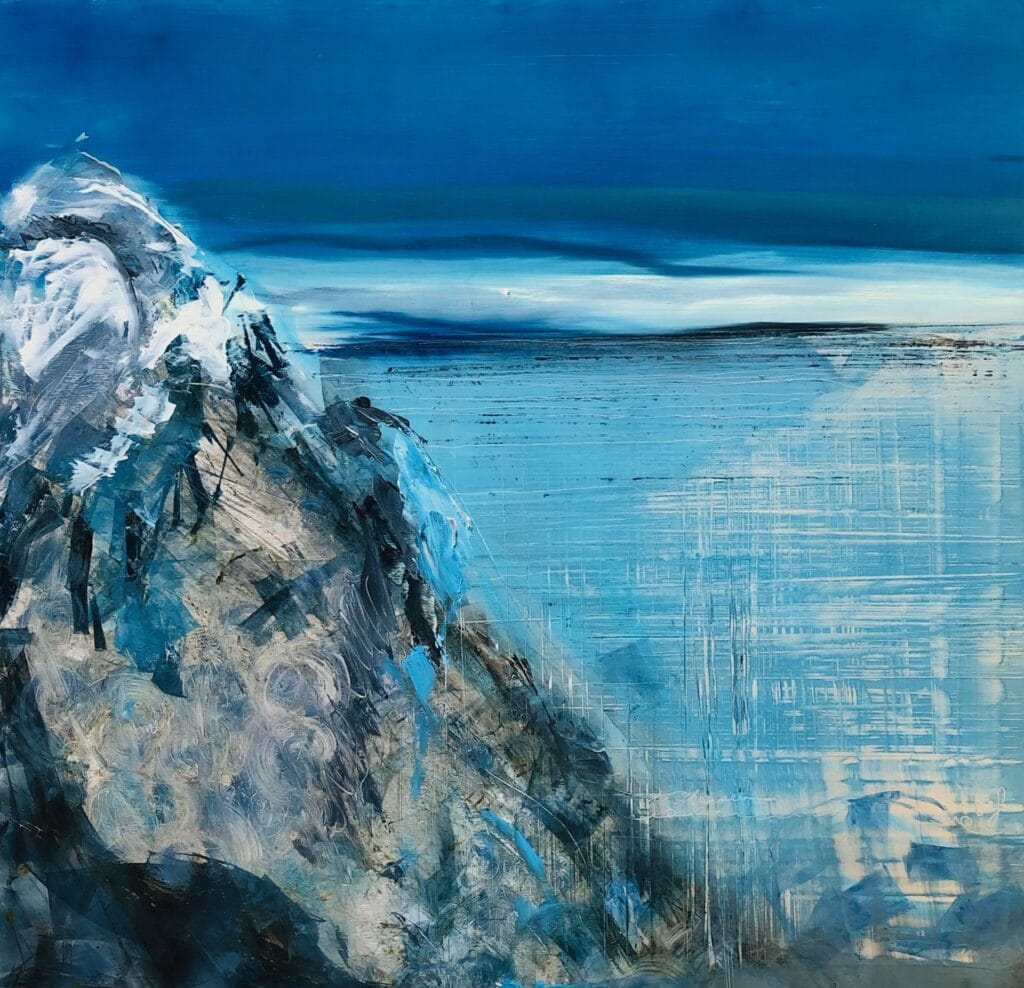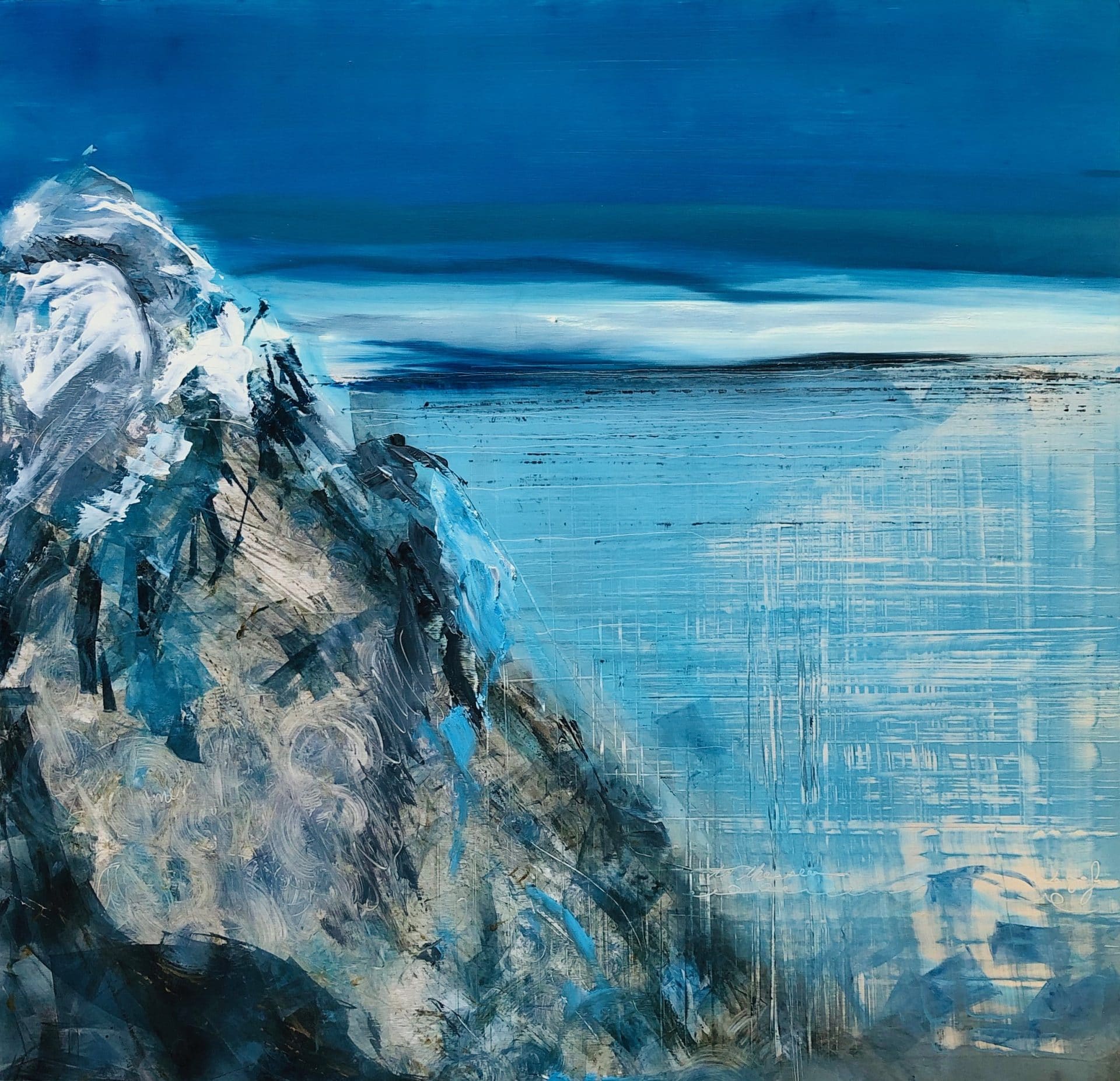 Check out my website too for one-of-a-kind gifts to give to friends and family or keep for yourselves! Whether you're gifting in-person or from a distance, all my works arrive ready-to-hang. Don't be afraid to reach out and enquire!
Upcoming Shows/New Works
Summit Gallery-Featured Artist! January 28th- February 3rd, 2021.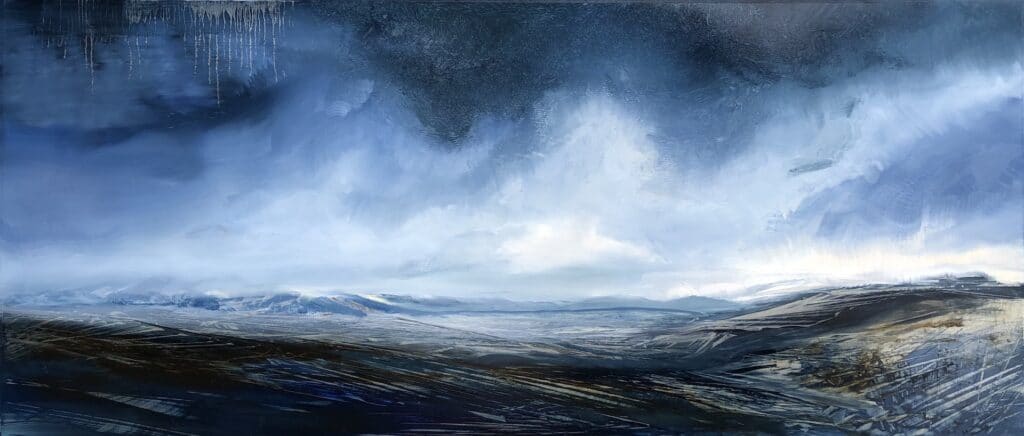 I am the featured artist at the Summit Gallery during Sundance 2021! Creating a painting in the gallery with an audience is something I am not entirely comfortable doing. I will however, give it a shot. Elenor Roosevelt that said, "You gain strength, courage and confidence by every experience in which you really stop to look fear in the face". I can only hope seeing my process helps my audience have a deeper understanding of my work and how "mistakes" are part of the evolution of the painting!
Sharing
Please remember to follow me on Instagram and share everything you like with your followers!