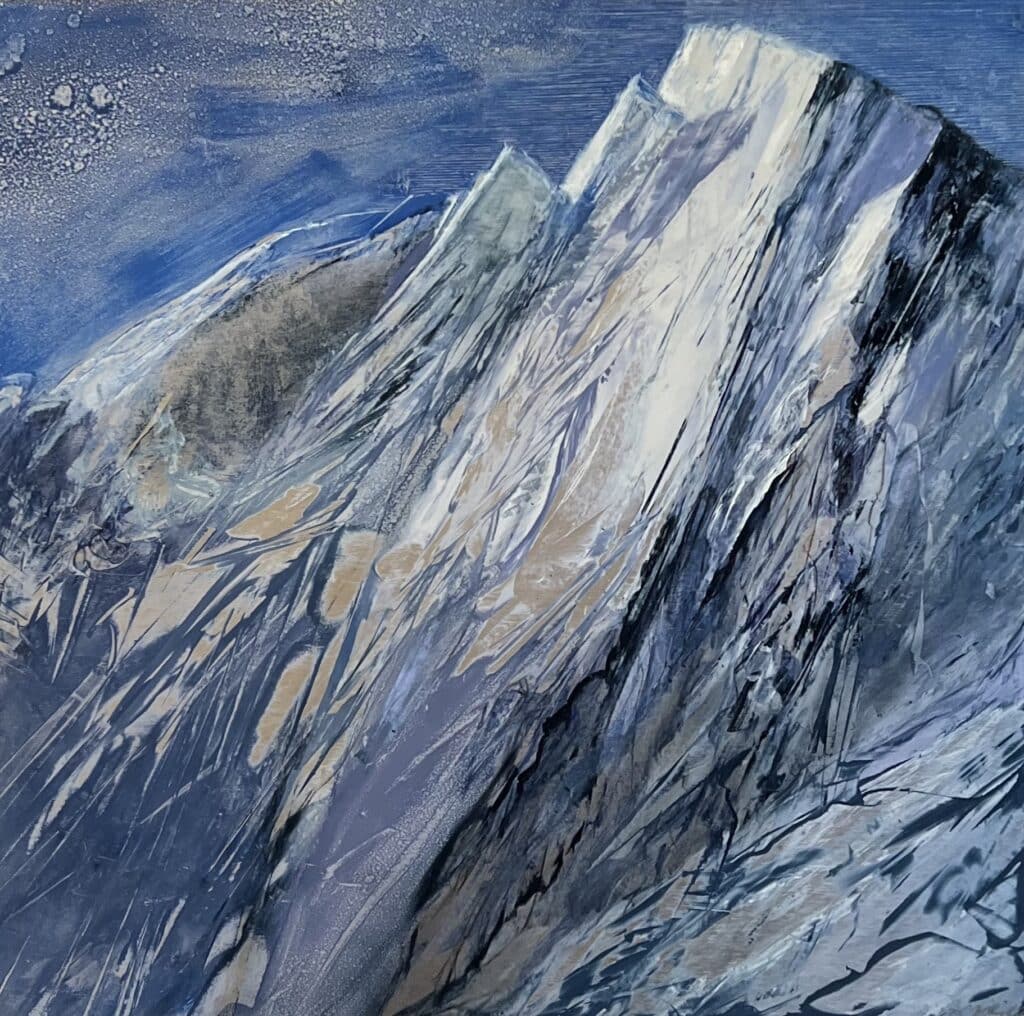 "Drops of Jupiter" (by the rock group "Train"), has been a favorite of mine for decades. I never really bothered to look up what the song was about, just assumed it was a girlfriend. I did a deeper dive and found that the song is actually about the artists mother's premature passing and his imagining where she is now.
I have always felt that there is something very spiritual about being in nature and I try to embrace that as much as I can. Cultures across the span of time have gravitated to the mountains for healing, inspiration, peace and clarity. I paint from my heart, hoping to share that comfort with whomever views my works.
You can see this an more of my contemporary oil paintings at The Summit Gallery in Park City, Utah.