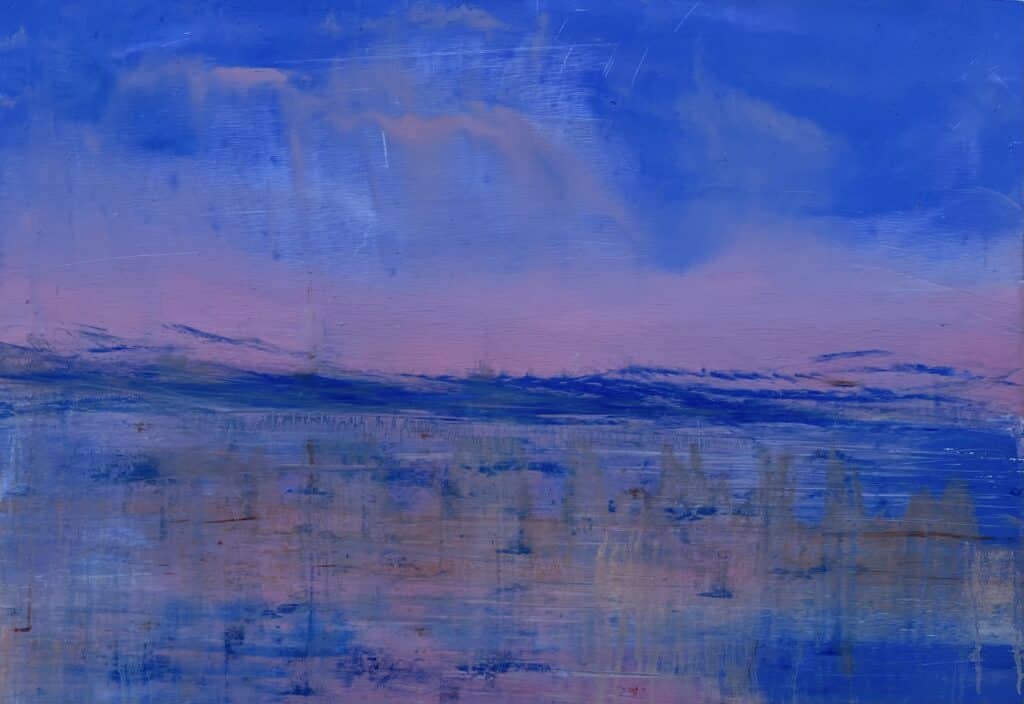 Friday, May 12th, 2023 is the UMOCA, (Utah Museum of Contemporary Art), Gala Auction's Opening Show. My painting, Devotion, will be one of 40 art works available for purchase to raise funds for the museum. Come and see all the art up for auction in person and place your opening bids! Enjoy live music by Jazz Jaguars, drinks, nibbles, mingle with the artists and the art loving crowd!
If you are out of town, everything will be on the UMOCA Website and open for bidding on May 12th so set a reminder on your phone and check it out! Bid early and often! You need not be present to win! The auction concludes the evening of the UMOCA Surrealist Gala, June 10th, 2023, (click here for Gala Tickets). It is a spectacular party, come dressed as your wildest Surrealist dream!
Thanks so much for your support of this jewel of an institution. Operating in Salt Lake City, 91 years strong.