Gala/Art Auction @umoca!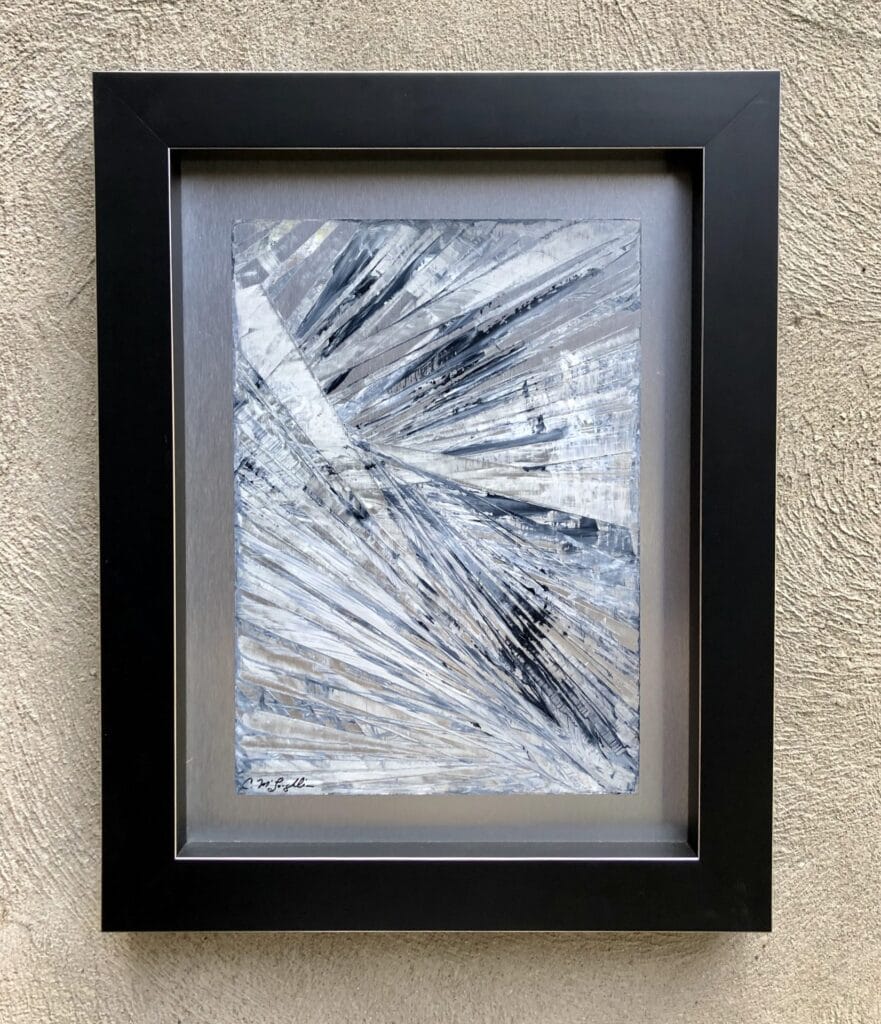 Support the Arts!
The UMOCA Gala, "Brave New World" is Saturday, October 24th, 2020! Masks and social distancing are required at this event and it is limited to 60 guests. The "At Home Option" for those unable to attend and this fabulous on line auction both support the Utah Museum of Contemporary Art!
I am donating "Frost", for the auction that will go live on October 24th. For a $1500 donation to UMOCA , you can have this abstract original contemporary oil painting right now! Contact me at mcloughlinstudio@gmail.com. Preview in person October 15th-24th, 2020 at the museum. Come see the amazing new shows Prima Materia from Gary Vlasic and Colour Maisch and Growing Rocks by Brad Evan Taylor. Read the review of Brad's show here.