The Park City Professional Artists Association funds a scholarship each year for a high school senior that is pursuing the visual arts for their secondary education. 100% of the ornament sales goes to the scholarship! Last year's scholarship was $2300!
I was busy last week making clay ornaments for our worthy cause. Here are some before and after pictures of the pieces in progress. I had a really great time using my little squeeze bottles to make dots and swirls, thinking of the cool patterns in the aboriginal art/maps I saw it Sydney last year. Also did some Jonathan Adler type stencils and some traditional folk art inspired sponge painting. You never can tell where inspiration comes from, I just like to feed my brain and creativity from all different sources.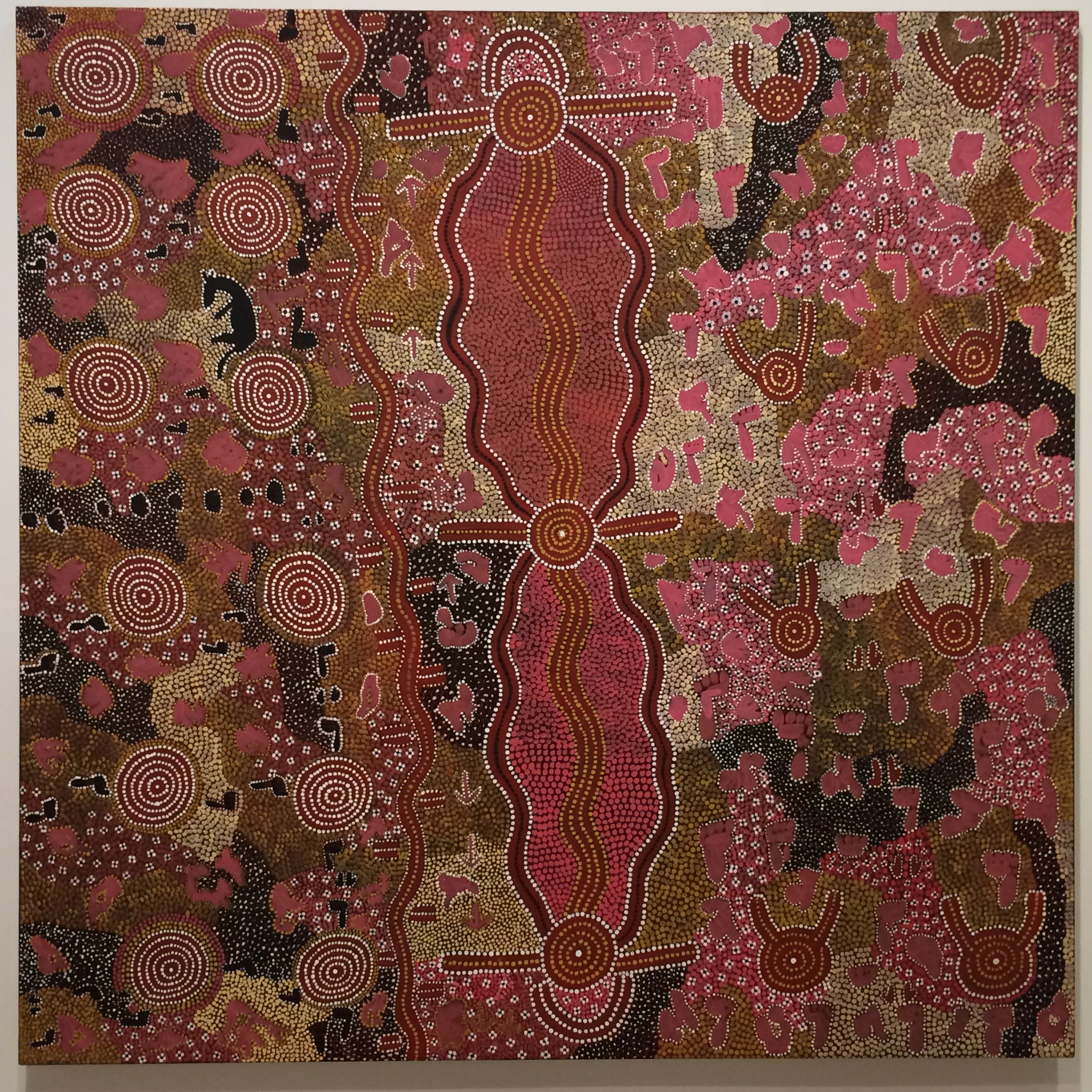 It is always interesting to see how the colors change after firing. I love the bright colors and the simplistic white on white, which will show up well on an evergreen tree. Found some great ribbons too.
They will be for sale at the Trove Gallery on Main Street in Park City after Thanksgiving.
We will sell them at the Swaner Holiday Show, Dec 2,3,4. Please stop by and pick up a couple for your tree this year and support a creative youth!