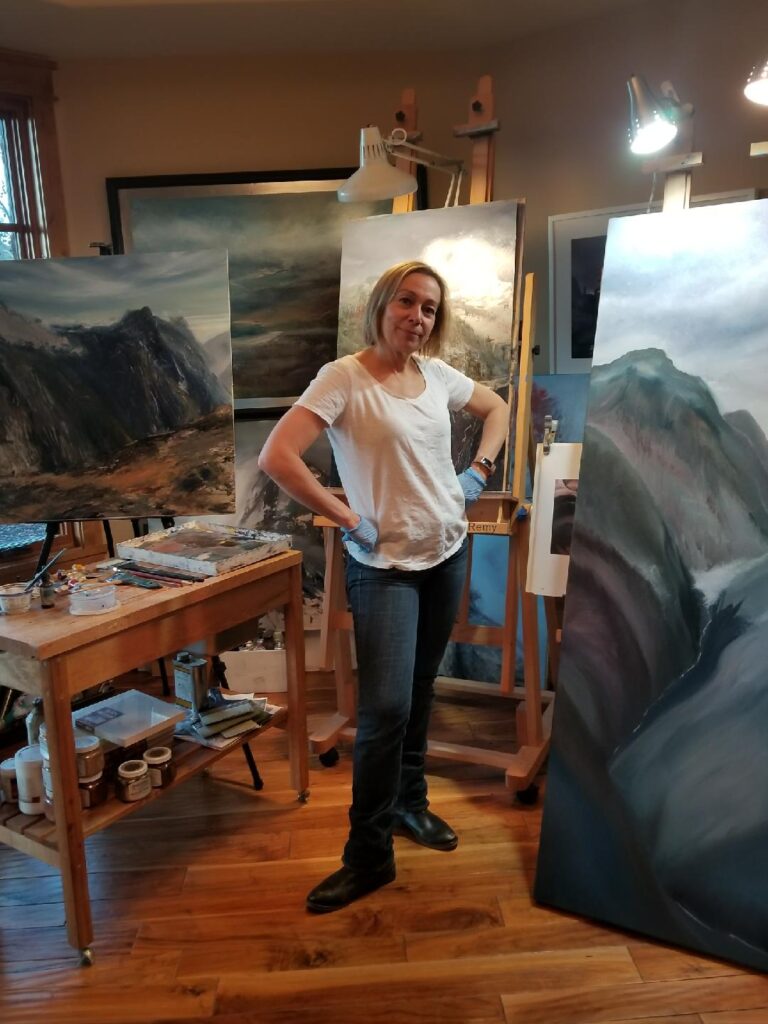 Welcome!
I hope you all will join me in my attempt to share my art in what is a completely new venture for me.
Guild Brook Artists
I have been graciously accepted into The Guild Brook Artists and am very pleased to announce that I will be included in the upcoming Awakenings show at the Jewish Community Center, in Scarsdale, NY from March 18th through April 25th. The opening reception will be Sunday, April 14th from 2-5 pm so I hope you can join me. If you would like to check out this talented group, please click on the link to see the Guild Brook Artists blog/website.
Navigation
Check out my paintings by clicking on the different headings in the black bar under the snowscene. Most pieces on this site are for sale, can be rented or happily shown in the venue of your choice be it your home, business or gallery. Please send my blog to anyone and everyone you think may be interested in my paintings and or showing my work. Please contact mcloughlinstudio@gmail.com with questions or if you need information. Don't forget to click on the, "follow blog via email" button before you leave. Thanks for your interest and support.