About last night… Ha! I like to follow Marc Jacobs on Instagram, lifestyles of the rich and famous I guess. He sometimes uses, "About last night" as a hashtag and it is fun to sort of know what he has been up to. It kind of implies an explanation or an apology?
I was getting a little homesick so I came back to NY for a little bit to fill my soul. I have been visiting friends, family, all my old haunts and doing all the fun summer stuff I can find. I even had a two lake day, swimming in Lake George in the morning and the Great Sacandaga Lake in the afternoon. I like to visit the museums and galleries in all the cities and towns I visit to see what is new, get inspired, learn new techniques and processes that other artists do. Fun stuff. It helps me to extend my reach and grow as an artist.
During this trip, my brother and I visited the Saratoga Arts Center, which I have never been to before. They had wonderful exhibits and the curator was delightfully enthusiastic about chatting up the artists in the show. I loved the "Ageless Dancer's" exhibit, photos by Betti Franceschi of dancers aged 67-100. Magical. Here are some of her images. They had bio's on all the dancers and the photos are for sale and pretty much life size. Amazing, go see it if you are in the area. The NYC ballet used to summer for a month or so at SPAC, (Saratoga Performing Arts Center), and my mom and I would go and see them perform. My mom loved dance. I have always loved the figure. After doing so much fashion illustration it is challenging to draw a person of normal proportions. I would totally enjoy drawing any of these graceful dancers. I particularly liked how she accentuated their gestures by having them all wear black.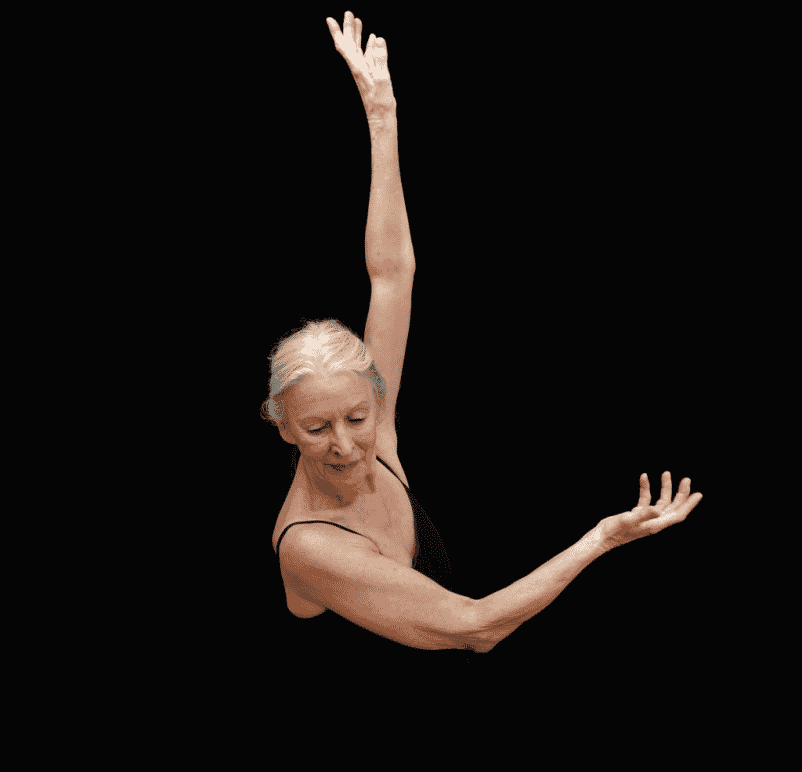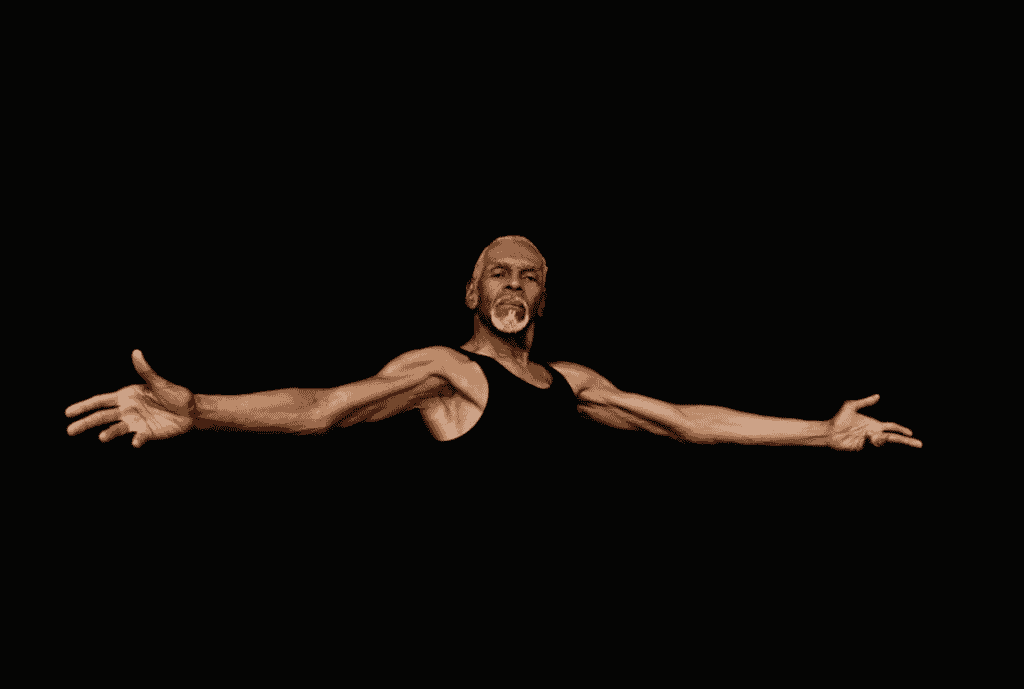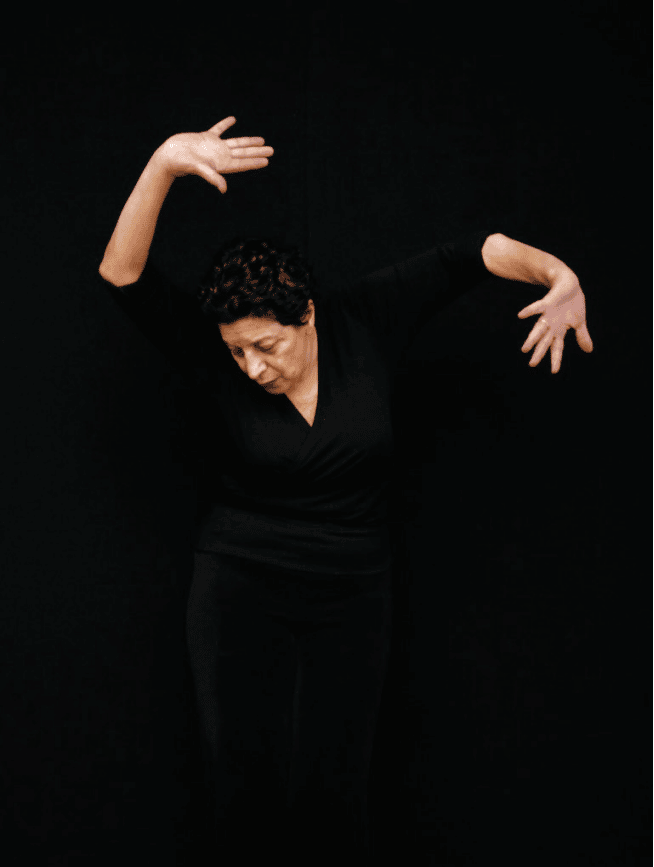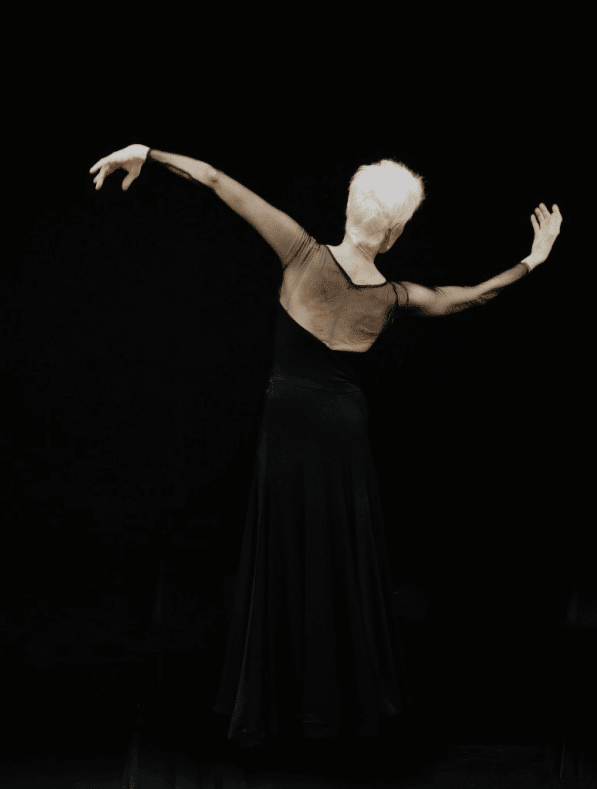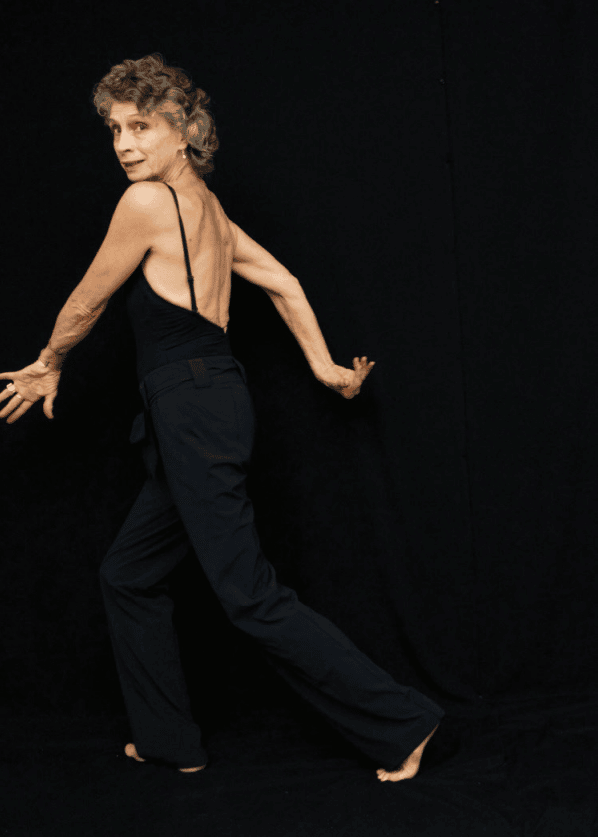 There are a lot of things that I feel I am supposed to be doing to promote my art and business and I must admit that drawing/painting is the most enjoyable part of the whole deal. I have been kind of neglecting my website although sometimes it can be rather satisfying to update it and get everything in order, hence my post today. Take a look at all the pages on my site and let me know what you think! Also, don't forget to share my site with all your friends and family! It is good karma;)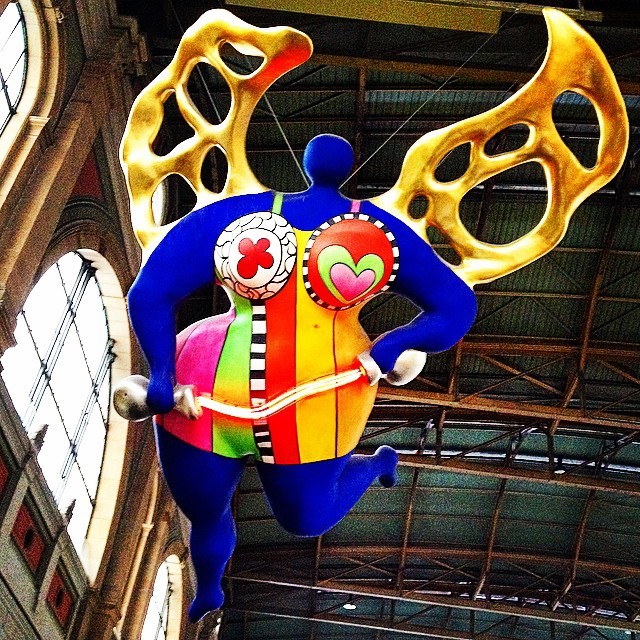 On the Exhibitions page, I have two new shows posted. The Swiss Art Expo is held in the beautiful Zurich Train Station. There is an incredible Nikki Saint De Phalle angel flying through the station which really sets the mood for the show.
The second is in a new venue in Palma De Mallorca, Spain. Artbox Project does a great job of locating galleries in European art towns and doing juried shows in these locations. Love them!
Here are the pieces that were juried into the Artbox Shows. I am very grateful to have found such a wonderful organization to show my work internationally.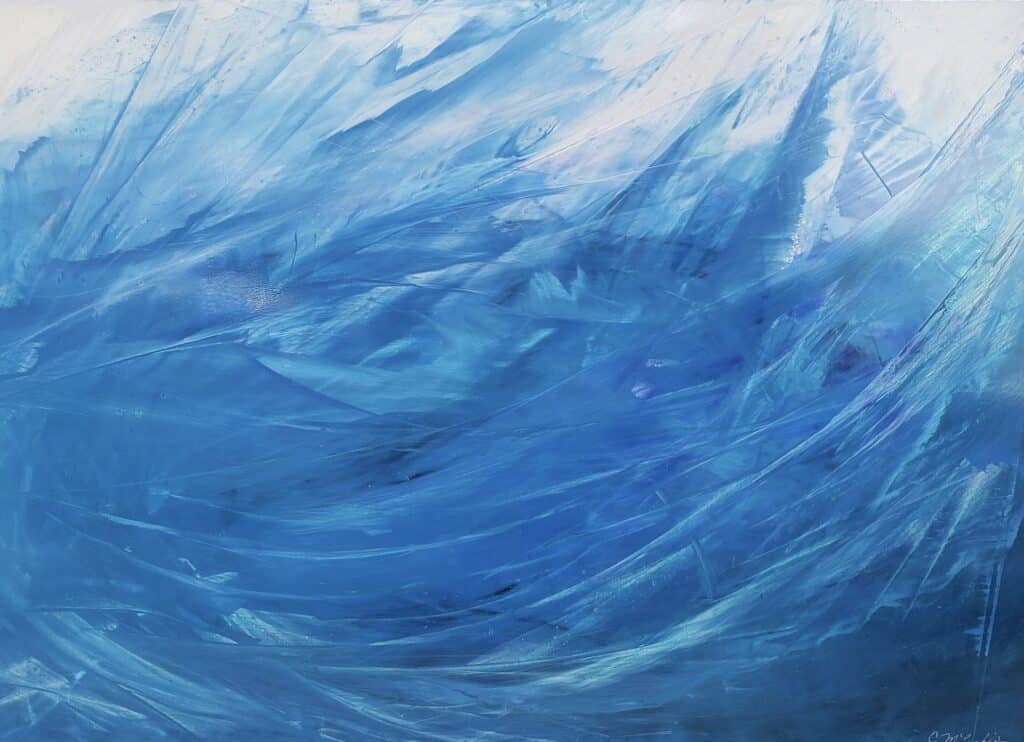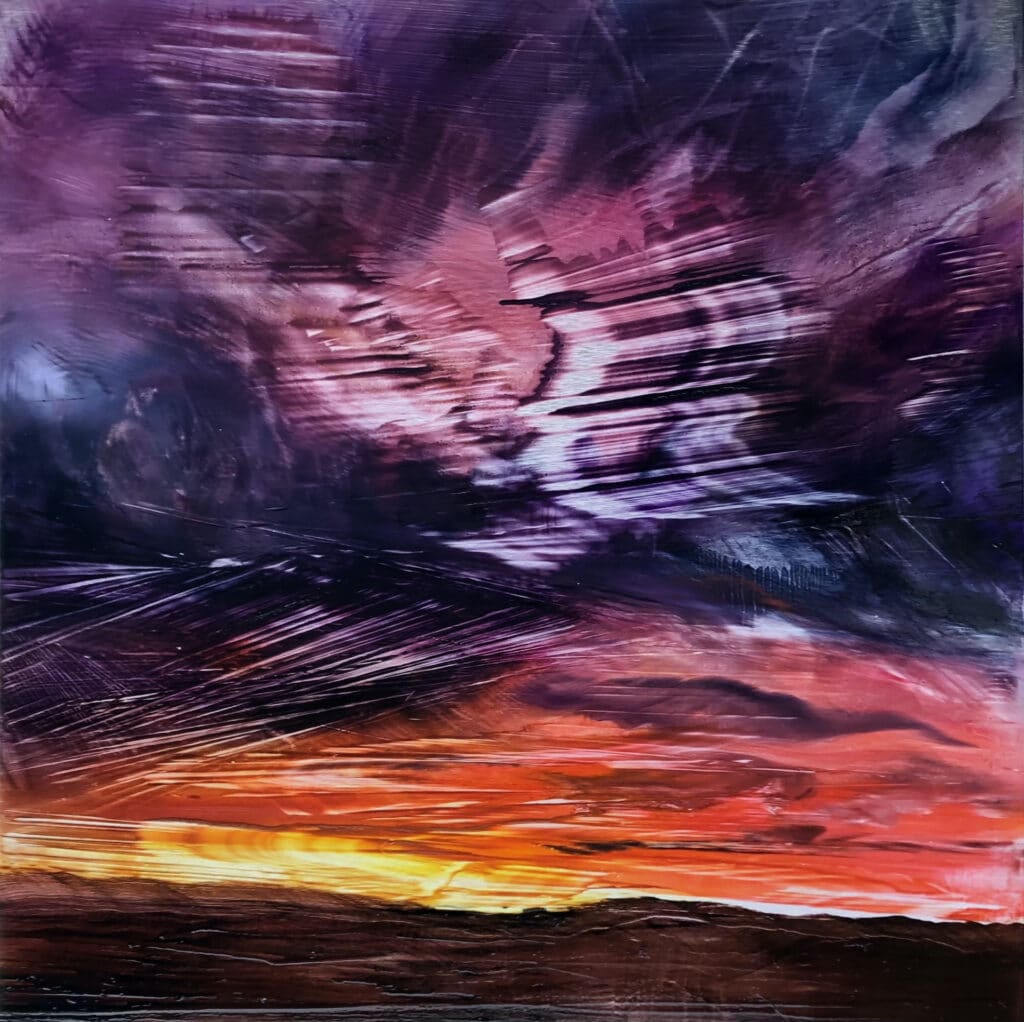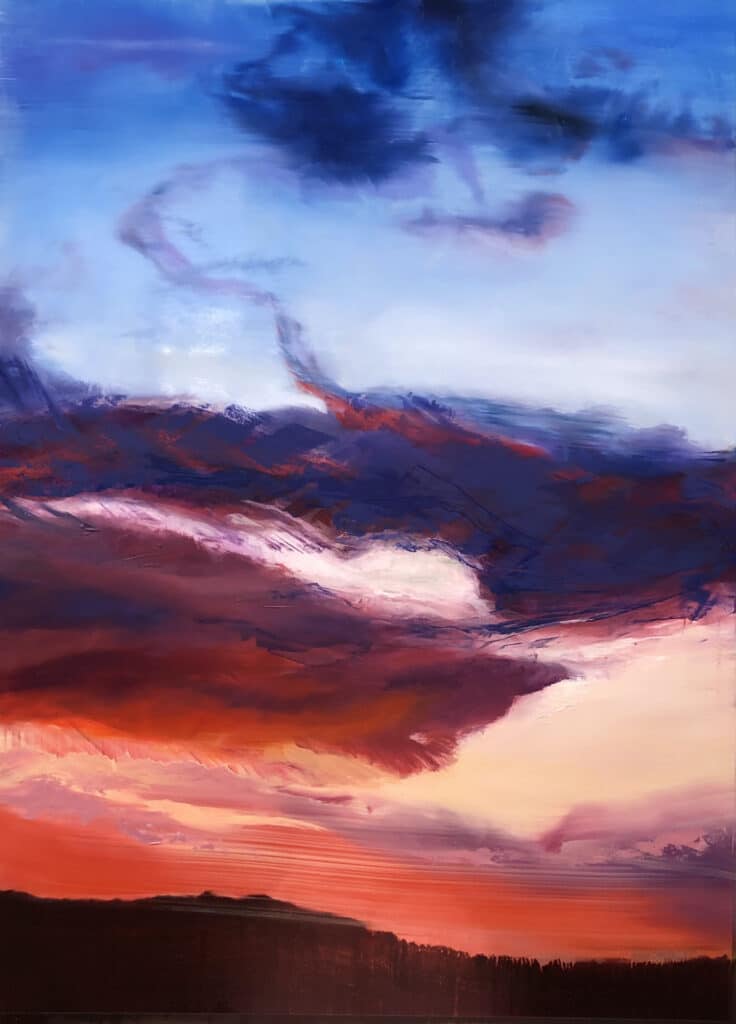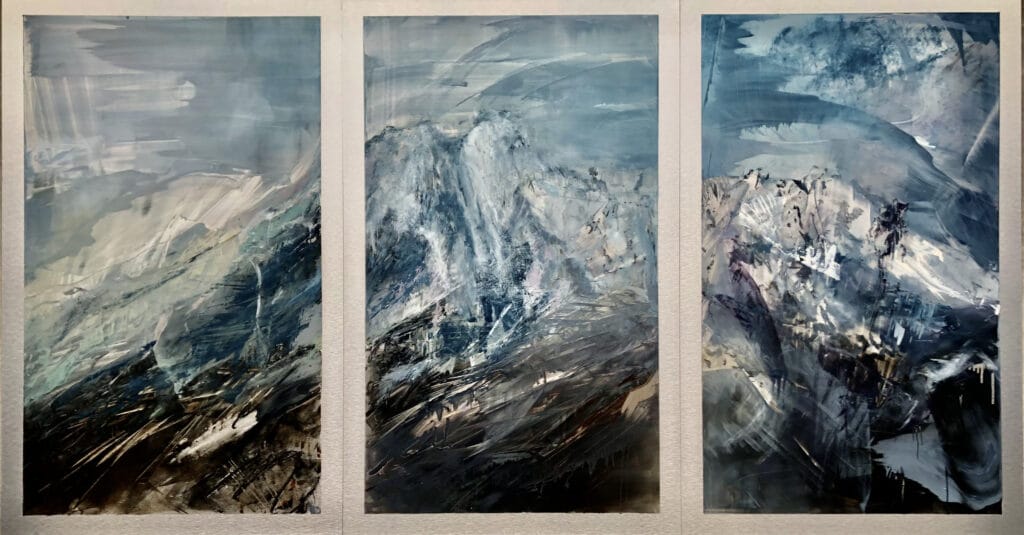 Thanks for taking an interest in my art. I am grateful for your love and support. Happy Summer!